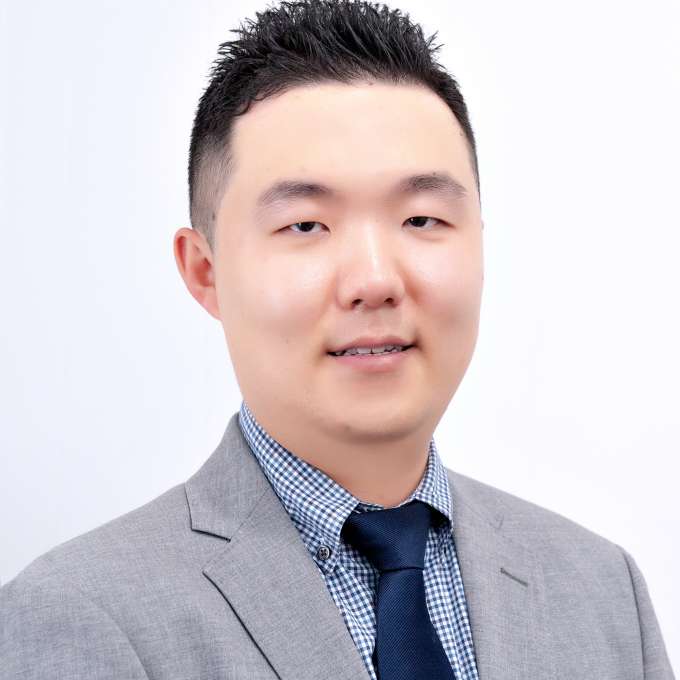 Mark An
Solicitor
Mark is a lawyer who provides specialised services in various areas of law including civil litigation, criminal law, family law and property law.
Contact Us
Professional Experience
Mark is a lawyer who has numerous years of experience in the legal industry, ranging from community legal centres to reputable law firms in Sydney.
Mark provides his clients with efficient legal services that are tailored to their unique circumstances. He has represented clients in courts and tribunals of all jurisdictions within Australia on countless occasions.
Mark believes that everyone is entitled to high quality legal representation and works around the clock, striving to deliver the best possible outcomes for his clients.
With Mark on board, you can be assured that you will be receiving impeccable legal representation.