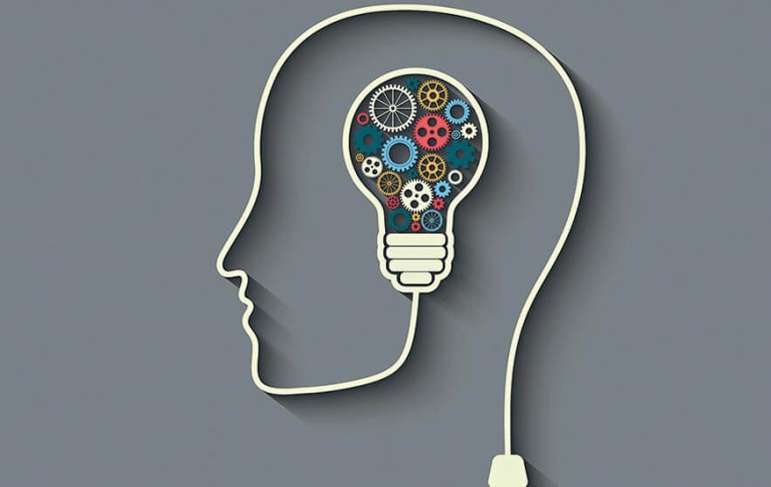 Civil & Commercial Litigation
Kammoun Sukari Lawyers has delivered exceptional results for its clients in all areas of civil litigation, spanning from common debt recovery claims to highly complex multiple party cause of action claims.
The team at Kammoun Sukari Lawyers are highly experienced and handle all civil matters with due diligence and proficiency from start to finish. By adopting innovative and well thought approaches, Kammoun Sukari Lawyers always achieve favourable outcomes for its clients.
Kammoun Sukari Lawyers practices in a diverse range of litigious matters including:
Bankruptcy & Insolvency claims
Building & Construction claims
Caveat Claims
Commercial claims
Company (director & shareholder) claims
Contract & Agreement claims
Contractual Guarantees
Debt recovery & Enforcement
Defamation (Libel)
Employment claims
Equitable & Trust claims
Equity Claims
Fiduciary duty claims
Fraud
Misrepresentation claims
Negligence & Professional Negligence claims
Power of Attorney
Privacy & Confidentiality
Property claims
Tort claims
Civil & Commercial Disputes / Negotiations
It is quite often the case for clients to be involved in disputes which should otherwise not proceed to Court. The team at Kammoun Sukari Lawyers are experts in, firstly, determining whether a matter should proceed to Court and, secondly, handling and resolving matters and negotiating its clients' rights to satisfactory and favourable outcomes.
Kammoun Sukari Lawyers is specialised in handling an array of disputes and negotiations including:
Bankruptcy & Insolvency disputes
Building & construction disputes
Commercial disputes
Contract Disputes
Debt Recovery disputes
Employment disputes
Environmental Law disputes
Insurance disputes
NCAT and AAT Disputes
Neighbourhood disputes
Property disputes
Shareholder/Partner disputes
Wills & Estate disputes